SSKC is teaming up with ICSLearn to converge expertise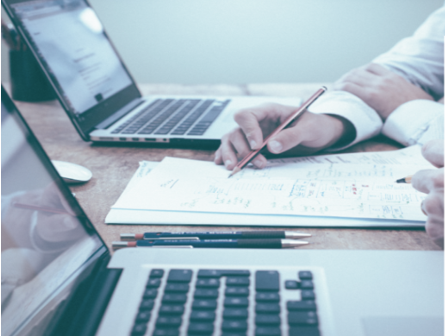 You should feel Healthy discomfort with status quo as HR professionals in Japan
Our lifestyles and work ethics have changed due to shift in nature of work, demographic transformation rapid global competition and digital transformation (and more recently Covid-19).
Accordingly, the roles HR must play have become diverse. We as HR professionals need to adjust the fast- changing businesses and make sure everybody at work feel safe and motivated.
Human Resource Management as an important business method as well as a business-school subject has been neglected in Japan for a long time.
Now its time to re-learn what we must do as HR professional at home in a global setting as if you were in first class business school.
CIPD is the only institution that credits HR qualification (diploma) in Europe.